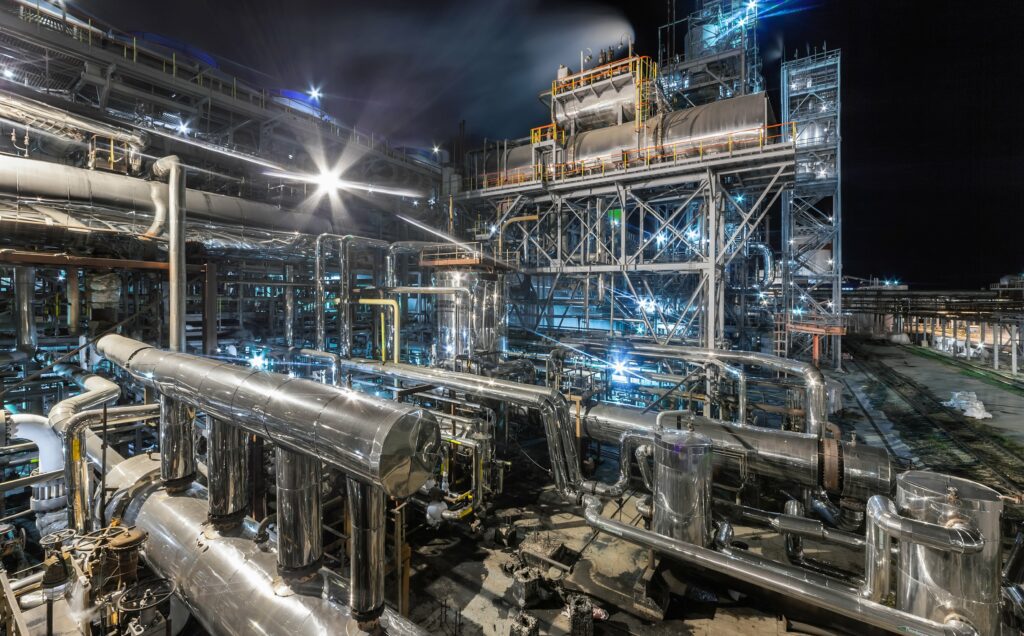 The world is calling for accelerated cooperative climate action to reduce emissions. A solution to this is no longer wishful thinking. With the Paris climate agreement, the EU has set itself the goal of achieving net zero emissions by 2050. This requires realistic, cost-effective solutions to the global challenge, as well as ways to make energy storage environmentally friendly, efficient and affordable. We believe Groupe Curie Ltd. can play a role in meeting this challenge.
We want to make food value chains more sustainable:
80% of the world's ammonia is used as a raw material for the production of nitrogen fertilizers. In 2019, about 180 million tons of ammonia were produced to meet demand. And all of this produced with fossil fuels. With our solution, we want to counter climate protection as a producer with renewable energies.