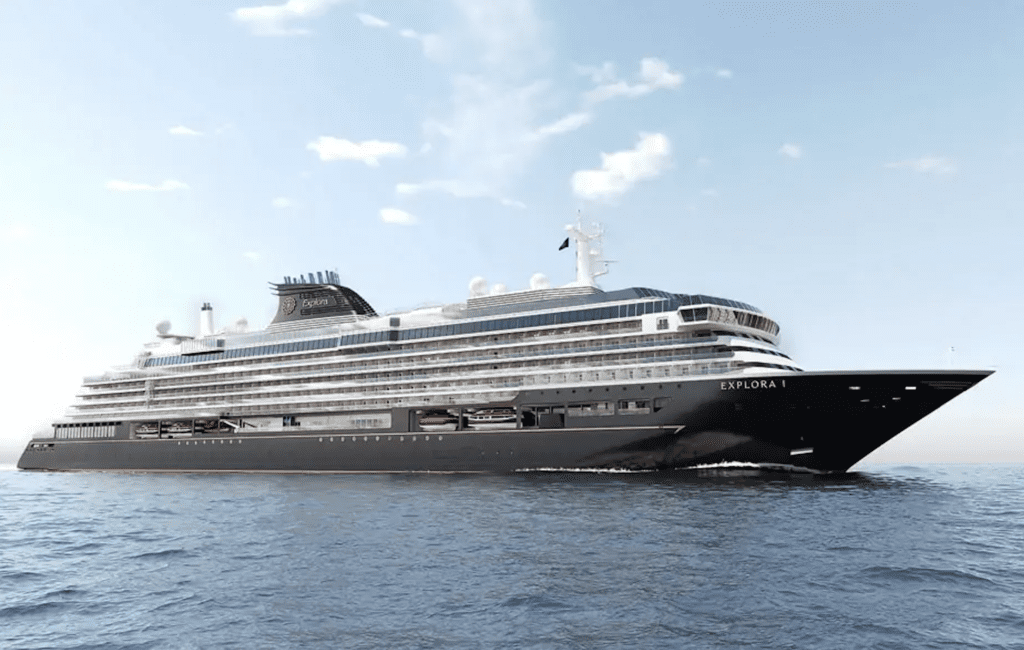 Hydrogen-powered cruise ships
The Swiss-Italian shipping company MSC announced the construction of two new cruise ships. The ships will be equipped with an innovative hydrogen propulsion system, making them completely emission-free. MSC is proud to be the first cruise line to build the cruise ships with an advanced propulsion system and is confident that this will be a big step for the cruise industry.
The new ships will set sail in 2027. This will bring the growth of MSC's "Explora Journeys" luxury travel brand to six ships. MSC is once again bringing German engineers and shipbuilders on board to build the ships.
In addition, the ships will be equipped with a catch basin for liquid hydrogen. The low-carbon fuel will then power a six-megawatt fuel cell to be emission-free.
Reducing CO2 emissions is an important goal, and the use of liquefied natural gas could make a significant contribution. Using liquefied natural gas instead of conventional fuels can reduce CO2 emissions by up to 25 percent. With the increasing availability of biological and synthetic liquefied natural gas, it is becoming easier to make this environmentally friendly choice.
We, Groupe Curie Ltd. will be a hydrogen supplier in the future. We are confident that our technology and commitment will make us a reliable partner. Hydrogen is the future and we are part of it with our contribution.